Recipe Food Kits with
#glutenfreevegan
peanut butter cornflake crunch bars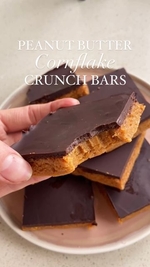 These no-bake peanut butter cornflake crunch bars are perfect for reese's lovers. with a delicious peanut butter base and a rich chocolate layer, they're a gluten-free and vegan treat.
https://m.kiti.ai/5ZSu
😽 Buy this kiti 😸
vegan blueberry yoghurt clusters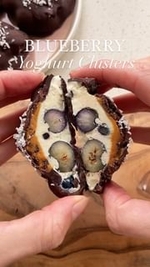 A delicious and satisfying vegan snack made with dairy-free yoghurt, blueberries, and dark chocolate. perfect for those who crave a sweet treat that's actually satiating.
https://m.kiti.ai/ffLw
😽 Buy this kiti 😸
healthy banana date chocolate bites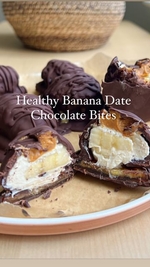 These delicious and healthy bites are made with bananas, dates, and chocolate. they taste like little candy bars and are perfect for satisfying your sweet tooth.
https://m.kiti.ai/oFvf
😽 Buy this kiti 😸