Recipe Food Kits with
#dates
4-ingredient chocolate stuffed brownie cups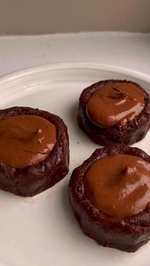 A decadent and dreamy dessert made with just four ingredients. these chocolate stuffed brownie cups are no-bake, gluten-free, and perfect for a quick and delicious treat.
https://m.kiti.ai/gZN5
😽 Buy this kiti 😸
healthy banana date chocolate bites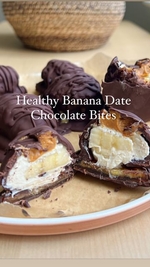 These delicious and healthy bites are made with bananas, dates, and chocolate. they taste like little candy bars and are perfect for satisfying your sweet tooth.
https://m.kiti.ai/oFvf
😽 Buy this kiti 😸