Recipe Food Kits with
#peanutbutterlover
banana bread cinnamon rolls with peanut butter frosting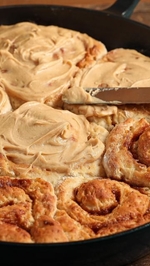 Delicious banana bread cinnamon rolls topped with a creamy peanut butter frosting. perfect for brunch or a sweet treat.
https://m.kiti.ai/q7RQ
😽 Buy this kiti 😸
peanut butter chocolate pie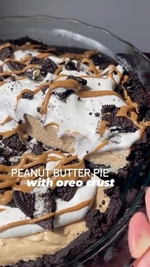 A dreamy dessert with a chocolate oreo crust and a creamy peanut butter filling. perfect for festive occasions and sure to impress!
https://m.kiti.ai/FKAi
😽 Buy this kiti 😸