Recipe Food Kits with
#chocolatepeanutbutter
peanut butter cornflake crunch bars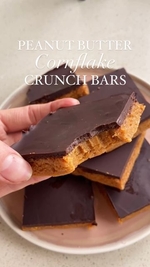 These no-bake peanut butter cornflake crunch bars are perfect for reese's lovers. with a delicious peanut butter base and a rich chocolate layer, they're a gluten-free and vegan treat.
https://m.kiti.ai/5ZSu
😽 Buy this kiti 😸
peanut butter chocolate pie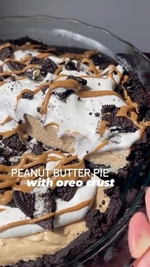 A dreamy dessert with a chocolate oreo crust and a creamy peanut butter filling. perfect for festive occasions and sure to impress!
https://m.kiti.ai/FKAi
😽 Buy this kiti 😸