Recipe Food Kits with
#foodiegram
homemade banana bread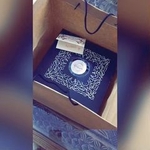 A delicious banana bread recipe made with fresh ingredients and bursting with flavours. perfect for a snack or dessert, this bread is sure to impress.
https://m.kiti.ai/1YMJ
😽 Buy this kiti 😸
vegan chick'n apple salad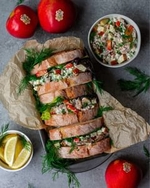 A healthy and scrumptious vegan salad featuring sugarbee® apples and vegan chicken strips. perfect for lunch, served in sandwiches, wraps, or salads.
https://m.kiti.ai/xi6d
😽 Buy this kiti 😸
peanut butter chocolate pie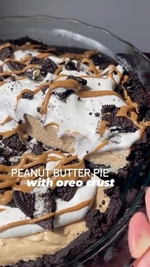 A dreamy dessert with a chocolate oreo crust and a creamy peanut butter filling. perfect for festive occasions and sure to impress!
https://m.kiti.ai/FKAi
😽 Buy this kiti 😸