Recipe Food Kits with
#food52
honey butter skillet corn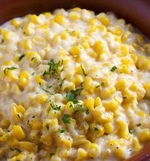 A quick and easy 4-ingredient thanksgiving side dish. featuring sweet corn, honey, butter, and cream cheese for a delicious treat.
https://m.kiti.ai/cpgV
😽 Buy this kiti 😸
roasted chinese pancake & air fried chicken wings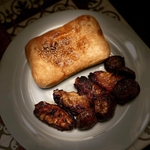 A delicious combination of roasted chinese pancake and air fried chicken wings marinated with a variety of ingredients. perfect for a pleasant culinary journey.
https://m.kiti.ai/bCQj
😽 Buy this kiti 😸
healthy banana date chocolate bites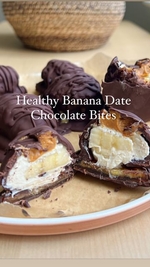 These delicious and healthy bites are made with bananas, dates, and chocolate. they taste like little candy bars and are perfect for satisfying your sweet tooth.
https://m.kiti.ai/oFvf
😽 Buy this kiti 😸