Recipe Food Kits with
#veganweek
peanut butter & chocolate bars and blueberry-chocolate clusters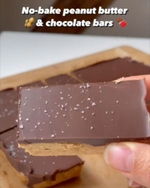 Indulge in these delicious vegan treats - no-bake peanut butter & chocolate bars and blueberry-chocolate clusters. both recipes are easy, quick, and perfect for satisfying your sweet cravings.
https://m.kiti.ai/Yz3N
😽 Buy this kiti 😸
protein popcorn with cannellini beans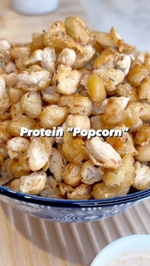 A crunchy, salty, protein and fibre loaded snack made from roasted white cannellini beans. served with a tangy tahini dipping sauce.
https://m.kiti.ai/6yNV
😽 Buy this kiti 😸