Recipe Food Kits with
#salads
vegan carrot cake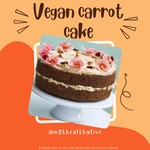 Indulge in a guilt-free vegan carrot cake made with fresh carrots, whole wheat flour, and coconut sugar. it's a healthy and delicious dessert that's easy to make!
https://m.kiti.ai/XUwZ
😽 Buy this kiti 😸
zingy asian salad with zesty dressing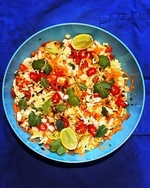 A flavorful asian salad with a zesty lime, fish sauce, and chilli dressing. perfect as a side dish or served with coconut rice for a main course.
https://m.kiti.ai/3aaQ
😽 Buy this kiti 😸
suo yi cucumber salad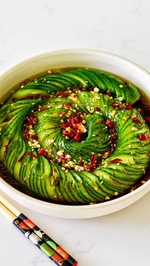 A traditional chinese cold dish with a unique slicing technique that creates tender, crunchy layers. served with a splash of sizzling chili oil for an aromatic and divine experience.
https://m.kiti.ai/Sjes
😽 Buy this kiti 😸