Recipe Food Kits with
#keto
pillowy mediterranean zucchini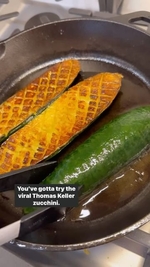 A delicious and easy-to-make mediterranean zucchini dish with a garlicky feta & mint sauce, topped with crushed pistachios, lemon zest, and sumac. perfect for a low-carb, keto-friendly meal.
https://m.kiti.ai/LosH
😽 Buy this kiti 😸
chocolate cake for weight loss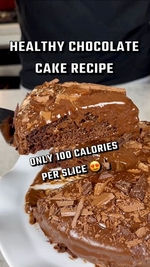 A delicious and moist chocolate cake with only 100 calories per slice. perfect for those watching their weight and still wanting to enjoy a tasty treat.
https://m.kiti.ai/HWfu
😽 Buy this kiti 😸