Recipe Food Kits with
#healthysnackideas
vegan twix bars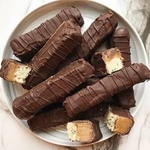 A delicious and healthy vegan alternative to twix candy bars. made with almond flour, oats, and medjool dates, these bars are perfect for a guilt-free treat.
https://m.kiti.ai/F8Gb
😽 Buy this kiti 😸
healthy chocolate chip banana bread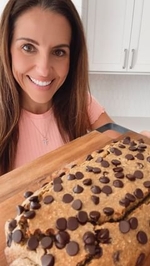 A soft and moist banana bread made with wholesome ingredients and dark chocolate chips. no mixer required, just blend and bake!
https://m.kiti.ai/eAhb
😽 Buy this kiti 😸