Recipe Food Kits with
#healthysnack
paleo banana nut muffins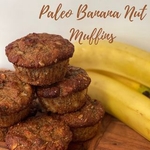 These delicious and healthy paleo banana nut muffins are perfect for breakfast on the go or as a school snack. they are gluten and dairy-free, and packed with nuts, seeds, and coconut.
https://m.kiti.ai/94Xr
😽 Buy this kiti 😸
chocolate froyo bites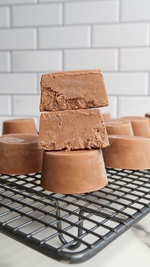 A quick and healthy 4-ingredient sweet snack. perfect for a grab-and-go freezer treat.
https://m.kiti.ai/aGzW
😽 Buy this kiti 😸
healthy banana date chocolate bites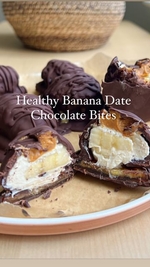 These delicious and healthy bites are made with bananas, dates, and chocolate. they taste like little candy bars and are perfect for satisfying your sweet tooth.
https://m.kiti.ai/oFvf
😽 Buy this kiti 😸