Recipe Food Kits with
#glutenfreefood
flourless chocolate cake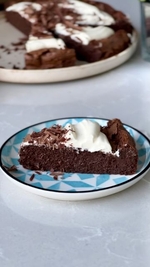 A delicious and light flourless chocolate cake that's perfect for easter gatherings. easy to make and can be prepared in advance.
https://m.kiti.ai/XLi5
😽 Buy this kiti 😸
healthy banana date chocolate bites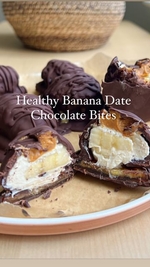 These delicious and healthy bites are made with bananas, dates, and chocolate. they taste like little candy bars and are perfect for satisfying your sweet tooth.
https://m.kiti.ai/oFvf
😽 Buy this kiti 😸
viral raw carrot salad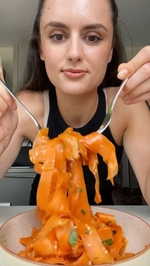 A simple, healthy and delicious carrot salad perfect for a quick summer side. made with minimal ingredients, it's vegan, gluten-free and packed with flavor.
https://m.kiti.ai/WbNG
😽 Buy this kiti 😸