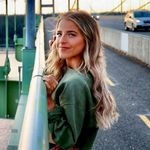 Recipe Food Kits by
@danishealthyeats
Delicious and easy to make food kits from @danishealthyeats
healthier samoa cookie bars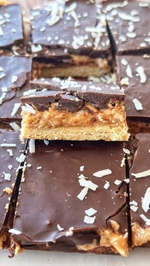 These easy and healthier samoa cookie bars are gluten-free and sweetened with maple syrup. enjoy a delicious treat with an almond and oat base, almond butter filling, and chocolate topping.
https://m.kiti.ai/5iy4
😽 Buy this kiti 😸
vegan snickers protein bars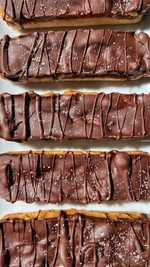 These vegan, gluten-free, and refined sugar-free snickers protein bars are a delicious and healthy treat. make them in a loaf pan or cupcake mold and enjoy a guilt-free snack.
https://m.kiti.ai/nsKR
😽 Buy this kiti 😸