Recipe Food Kits with
#icecreambars
paleo & vegan coffee chip ice cream bars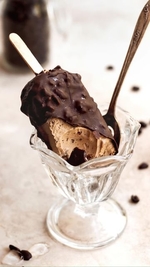 Delicious coffee choc chip ice cream bars that are dairy-free and refined sugar-free. easy to make with no churning required, just blend, freeze, and dip in chocolate.
https://m.kiti.ai/LbGF
😽 Buy this kiti 😸
healthier snickers ice cream bars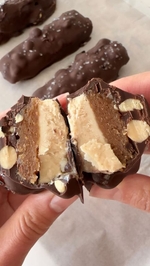 A delicious and healthier alternative to snickers ice cream bars, made with dairy-free, gluten-free, and refined sugar-free ingredients. enjoy a tasty frozen treat with a peanut butter layer and a dark chocolate coating.
https://m.kiti.ai/bD3B
😽 Buy this kiti 😸