Recipe Food Kits with
#healthybreakfast
pistachio oatmeal delight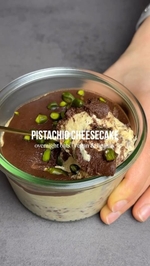 A delicious and healthy pistachio oatmeal breakfast treat. perfect for meal prep and a great start to your day.
https://m.kiti.ai/ei3v
😽 Buy this kiti 😸
viral cookie baked oatmeal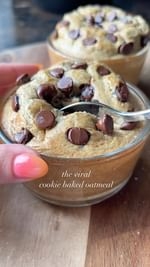 A single-serving, healthy baked oatmeal that tastes like cake, sweetened with banana. easy to make and perfect for a delicious breakfast or snack.
https://m.kiti.ai/wJ6H
😽 Buy this kiti 😸
overnight chia seeds with almond milk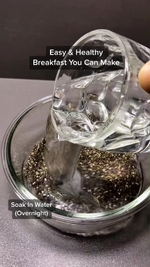 A healthy and easy breakfast recipe with chia seeds, almond milk, and fresh fruits. prepare it overnight and enjoy a nutritious meal in the morning.
https://m.kiti.ai/LBBF
😽 Buy this kiti 😸