Recipe Food Kits with
#guthealth
heal your gut 2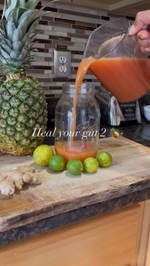 A gut-healing juice recipe featuring pineapple, papaya, key limes, and ginger. great for reducing inflammation and promoting gastrointestinal health.
https://m.kiti.ai/dopH
😽 Buy this kiti 😸
healthy banana date chocolate bites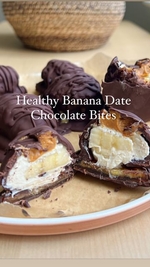 These delicious and healthy bites are made with bananas, dates, and chocolate. they taste like little candy bars and are perfect for satisfying your sweet tooth.
https://m.kiti.ai/oFvf
😽 Buy this kiti 😸
homemade dill pickles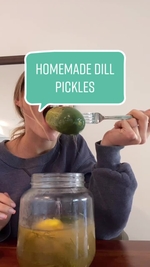 A simple and delicious 4-ingredient dill pickle recipe. perfect for promoting gut health.
https://m.kiti.ai/HK69
😽 Buy this kiti 😸