Recipe Food Kits with
#eggfree
mother's day vegan chocolate cake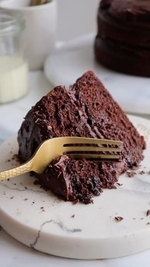 Indulge in a deliciously fudgey and intensely chocolatey vegan cake for mother's day. soft, moist chocolate sponge layered with a rich, creamy frosting.
https://m.kiti.ai/B3xK
😽 Buy this kiti 😸
4 ingredient bounty bars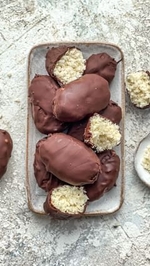 These delicious and healthy bounty bars are gluten-free, nut-free, and vegan. they taste like the real deal and are perfect for a quick snack.
https://m.kiti.ai/e8Fy
😽 Buy this kiti 😸
guilt-free cookie dough ice cream sandwiches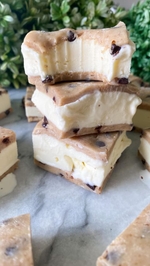 These life-changing ice cream sandwiches are sweetened with pure maple syrup or honey and are gluten-free. they stay soft and chewy straight from the freezer, making them a perfect allergen-free treat.
https://m.kiti.ai/iShq
😽 Buy this kiti 😸