Recipe Food Kits with
#bountybar
chocolate coconut snack cake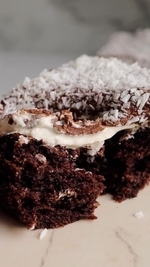 A super moist chocolate sponge cake layered with whipped coconut cream and topped with a smooth chocolate ganache. perfect for chocolate and coconut lovers!
https://m.kiti.ai/nLs2
😽 Buy this kiti 😸
4 ingredient bounty bars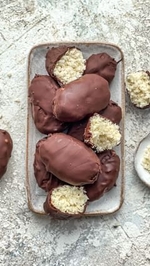 These delicious and healthy bounty bars are gluten-free, nut-free, and vegan. they taste like the real deal and are perfect for a quick snack.
https://m.kiti.ai/e8Fy
😽 Buy this kiti 😸