Recipe Food Kits with
#ambmon
choc biscoff cupcakes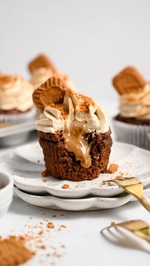 Delicious chocolate cupcakes filled with biscoff caramel and topped with a biscoff frosting. perfect for dessert or a sweet treat.
https://m.kiti.ai/uQA7
😽 Buy this kiti 😸
caramel mudcake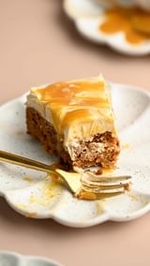 A delicious caramel mudcake made with coconut yogurt, biscoff spread, and salted caramel protein powder. topped with a creamy dairy-free frosting.
https://m.kiti.ai/qvkh
😽 Buy this kiti 😸
biscoff brownie cookie sandwiches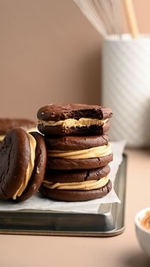 Delicious biscoff brownie cookie sandwiches filled with a creamy biscoff frosting. a perfect treat for those who love the combination of cookies and icing.
https://m.kiti.ai/jCMG
😽 Buy this kiti 😸