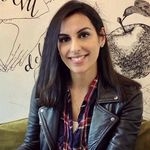 Recipe Food Kits by
@doctorbowl
Delicious and easy to make food kits from @doctorbowl
microwave monkey bread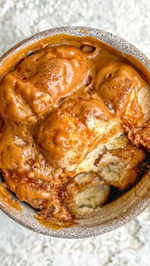 A quick and easy 5-ingredient monkey bread recipe made in the microwave. perfect for a single serving of sweet, gooey dough covered in lotus biscoff.
https://m.kiti.ai/N1bT
😽 Buy this kiti 😸
4 ingredient bounty bars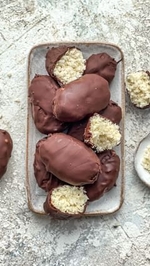 These delicious and healthy bounty bars are gluten-free, nut-free, and vegan. they taste like the real deal and are perfect for a quick snack.
https://m.kiti.ai/e8Fy
😽 Buy this kiti 😸