Recipe Food Kits with
#veganlunch
vegan carrot cake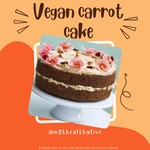 Indulge in a guilt-free vegan carrot cake made with fresh carrots, whole wheat flour, and coconut sugar. it's a healthy and delicious dessert that's easy to make!
https://m.kiti.ai/XUwZ
😽 Buy this kiti 😸
viral raw carrot salad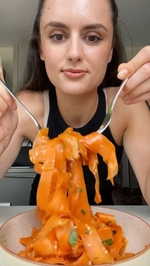 A simple, healthy and delicious carrot salad perfect for a quick summer side. made with minimal ingredients, it's vegan, gluten-free and packed with flavor.
https://m.kiti.ai/WbNG
😽 Buy this kiti 😸