Recipe Food Kits with
#sandwich
chicken schnitzel and pepperoni sandwich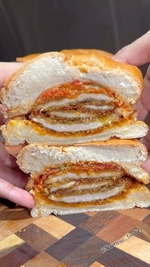 A delicious and juicy sandwich with chicken schnitzel, pepperoni, and marinara sauce. inspired by @thefoodfreakk, this sandwich is perfect for a satisfying meal.
https://m.kiti.ai/jsdF
😽 Buy this kiti 😸
il club sandwich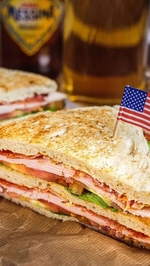 A delicious and famous club sandwich recipe from around the world. made with simple ingredients like chicken, bacon, and lettuce.
https://m.kiti.ai/bE9F
😽 Buy this kiti 😸
italian stuffed bread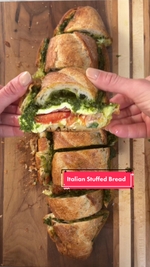 A delicious and easy-to-make italian stuffed bread, perfect for lunch, brunch, or as an appetizer. enjoy the combination of fresh mozzarella, tomatoes, prosciutto, and pesto in a crusty bread.
https://m.kiti.ai/muUh
😽 Buy this kiti 😸