Recipe Food Kits with
#kawaiifood
suo yi cucumber salad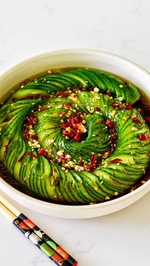 A traditional chinese cold dish with a unique slicing technique that creates tender, crunchy layers. served with a splash of sizzling chili oil for an aromatic and divine experience.
https://m.kiti.ai/Sjes
😽 Buy this kiti 😸
snowman coconut cookies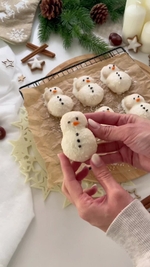 Delightful snowman-shaped coconut cookies perfect for christmas and holiday baking. made with just 5 ingredients, these cookies are easy to bake and bring a touch of winter magic to your table.
https://m.kiti.ai/V7xd
😽 Buy this kiti 😸