Recipe Food Kits with
#healthycheesecake
gluten, dairy & refined sugar-free cheesecake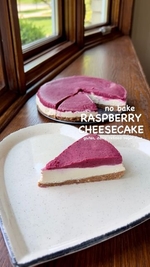 A delicious no-bake, dairy-free, gluten-free, and refined sugar-free cheesecake. perfect for those looking for a healthier dessert option.
https://m.kiti.ai/LDBB
😽 Buy this kiti 😸
healthier mini basque cheesecake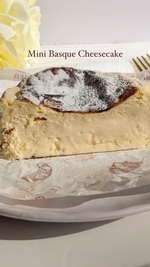 A delicious and healthier version of the classic basque cheesecake, made with light cream cheese and vanilla yogurt. perfect for a guilt-free dessert!
https://m.kiti.ai/e6H2
😽 Buy this kiti 😸