Recipe Food Kits with
#foodart
crunchy millefeuille with beurre noisette and parmesan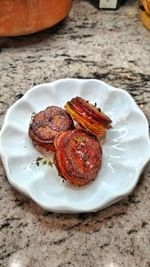 A delicious and simple potato dish with a crispy texture. inspired by @the_culinary_cartel, this recipe is perfect for a tasty and addictive side dish.
https://m.kiti.ai/kFCi
😽 Buy this kiti 😸
fudgy brownie cookies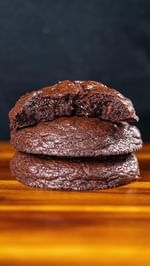 These delicious cookies combine the best of brownies and cookies into one tasty treat. rich, fudgy, and loaded with chocolate chips, they're perfect for satisfying your sweet tooth.
https://m.kiti.ai/Qysv
😽 Buy this kiti 😸