Recipe Food Kits with
#explorepage
banana bread cinnamon rolls with peanut butter frosting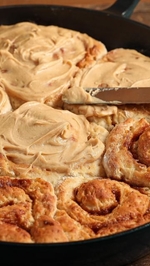 Delicious banana bread cinnamon rolls topped with a creamy peanut butter frosting. perfect for brunch or a sweet treat.
https://m.kiti.ai/q7RQ
😽 Buy this kiti 😸
har har mahadev samosa chaat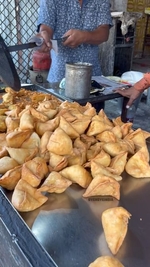 A delicious and affordable samosa chaat from har har mahadev nashta centre in indore. perfect for a quick and tasty snack.
https://m.kiti.ai/zivE
😽 Buy this kiti 😸