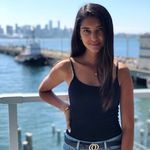 Recipe Food Kits by
@wakeupandkale
Delicious and easy to make food kits from @wakeupandkale
healthy homemade twix cups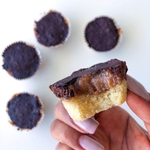 A healthier twist on the classic twix bars, these homemade twix cups feature an almond flour shortbread crust, nut butter caramel, and a sea salt dark chocolate topping. they are vegan, gluten-free, and made with minimal healthy ingredients.
https://m.kiti.ai/PKmq
😽 Buy this kiti 😸
salted caramel bars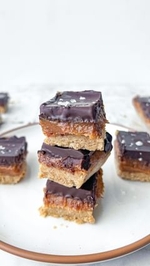 Indulge in these heavenly salted caramel bars with a chewy oat crust, gooey caramel layer, and rich chocolate topping. perfect for satisfying your sweet cravings!
https://m.kiti.ai/EgXe
😽 Buy this kiti 😸