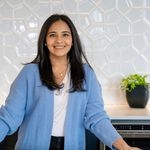 Recipe Food Kits by
@pastrybysaloni
Delicious and easy to make food kits from @pastrybysaloni
decadent chocolate cheesecake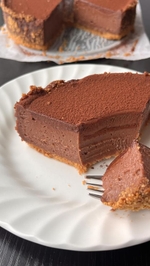 A rich and indulgent chocolate cheesecake with a graham cracker base and chocolate ganache topping. perfect for chocolate and cheesecake lovers alike!
https://m.kiti.ai/7LeU
😽 Buy this kiti 😸
eggless chocolate mousse cake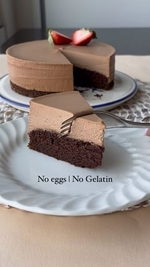 A rich and velvety eggless chocolate mousse cake with a fudge base. perfect for impressing guests and easy to make.
https://m.kiti.ai/8pyt
😽 Buy this kiti 😸
chocolate biscoff cake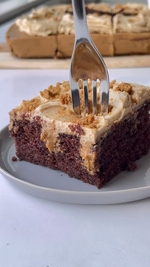 A moist and fluffy chocolate cake with a layer of cookie butter spread and topped with frosting. easy to make and incredibly delicious!
https://m.kiti.ai/k6vP
😽 Buy this kiti 😸