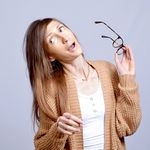 Recipe Food Kits by
@lilsipper
Delicious and easy to make food kits from @lilsipper
2-ingredient low carb yogurt bread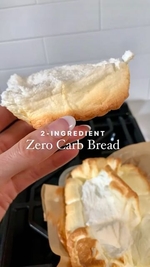 A gut-healthy, low carb yogurt bread that is keto, sibo, and diabetic friendly. made with just egg white powder and greek yogurt, it's a delicious alternative to traditional bread.
https://m.kiti.ai/i2pt
😽 Buy this kiti 😸
4-ingredient low carb cheesecake
A delicious and easy-to-make low carb cheesecake that is keto, sibo friendly, and sugar-free. customize the sweetness and flavor with optional ingredients.
https://m.kiti.ai/6EJw
😽 Buy this kiti 😸
chocolate greek yogurt bread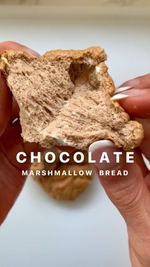 A low carb, keto-friendly chocolate bread made with greek yogurt and egg white powder. it's like a chocolate marshmallow bread that's yeast and sugar-free.
https://m.kiti.ai/vKHB
😽 Buy this kiti 😸