Recipe Food Kits with
#trendingfood
easy & healthy no-bake peanut butter cup cheesecakes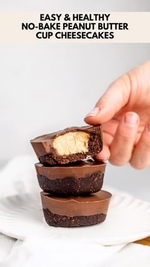 A delicious and healthy no-bake dessert with a chocolate crust, peanut butter cheesecake filling, and dark chocolate topping. perfect for an afternoon snack or after-dinner treat.
https://m.kiti.ai/RUyE
😽 Buy this kiti 😸
super easy mini pizza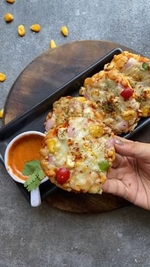 A delicious and simple mini pizza recipe made at home using all-purpose flour, baking soda, and curd. perfect for a quick and satisfying meal.
https://m.kiti.ai/Z9oE
😽 Buy this kiti 😸