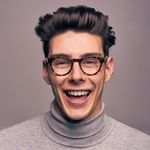 Recipe Food Kits by
@mattadlard
Delicious and easy to make food kits from @mattadlard
chocolate rocher cream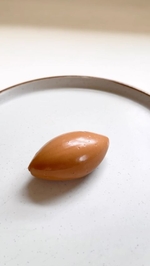 A simple and satisfying chocolate cream recipe, perfect for piping and creating rocher shapes. stabilised with gelatin and customizable with your choice of flavors.
https://m.kiti.ai/ajyy
😽 Buy this kiti 😸
toasted milk powder cookies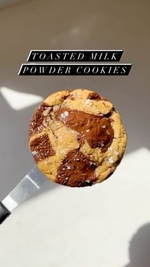 Elevate your cookie game with toasted milk powder and brown butter. this delicious recipe is from tier 2 of the new book.
https://m.kiti.ai/tbbH
😽 Buy this kiti 😸