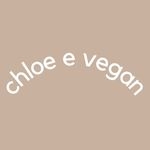 Recipe Food Kits by
@chloeevegan
Delicious and easy to make food kits from @chloeevegan
chocolate froyo bites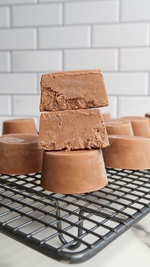 A quick and healthy 4-ingredient sweet snack. perfect for a grab-and-go freezer treat.
https://m.kiti.ai/aGzW
😽 Buy this kiti 😸
3-ingredient flax bread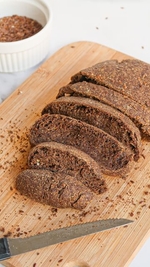 A simple, nutritious, and delicious flax bread recipe that requires no yeast and is vegan, gluten-free, refined sugar-free, and oil-free. perfect for those looking for an easy and healthy bread alternative.
https://m.kiti.ai/XnzC
😽 Buy this kiti 😸