Recipe Food Kits with
#chefsofinstagram
roasted chinese pancake & air fried chicken wings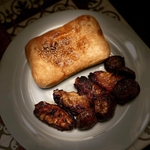 A delicious combination of roasted chinese pancake and air fried chicken wings marinated with a variety of ingredients. perfect for a pleasant culinary journey.
https://m.kiti.ai/bCQj
😽 Buy this kiti 😸
thig's big mac sauce & smash burger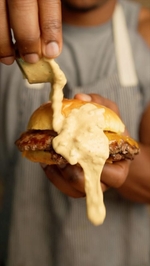 A delicious homemade big mac sauce with a side of smash burger. perfect for elevating your burger game.
https://m.kiti.ai/VbCe
😽 Buy this kiti 😸